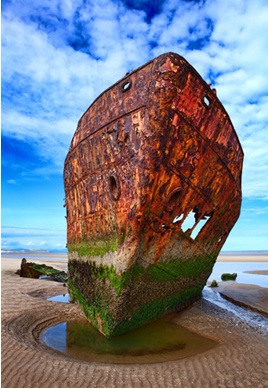 Corrosion of metals is a substantial engineering challenge and requires detailed understanding of the materials, environment and operational parameters.  We have extensive experience in characterizing corrosion behavior, identifying its sources and arresting its advance.  We offer:
Identification of corrosion products
Materials selection for corrosion control
Evaluation of environment /system to identify source of corrosion
Failure Analysis of components
Expert witness testimony
Our experience includes: consumer products, infrastructure, oil & gas pipelines, aerospace and microelectronics.  Chances are we have knowledge of the corrosion type you are dealing with, and if we don't, we will refer you to someone who does.
To read more about Corrosion and Examples of our Work please click here.
Contact Us For a Free Consultation